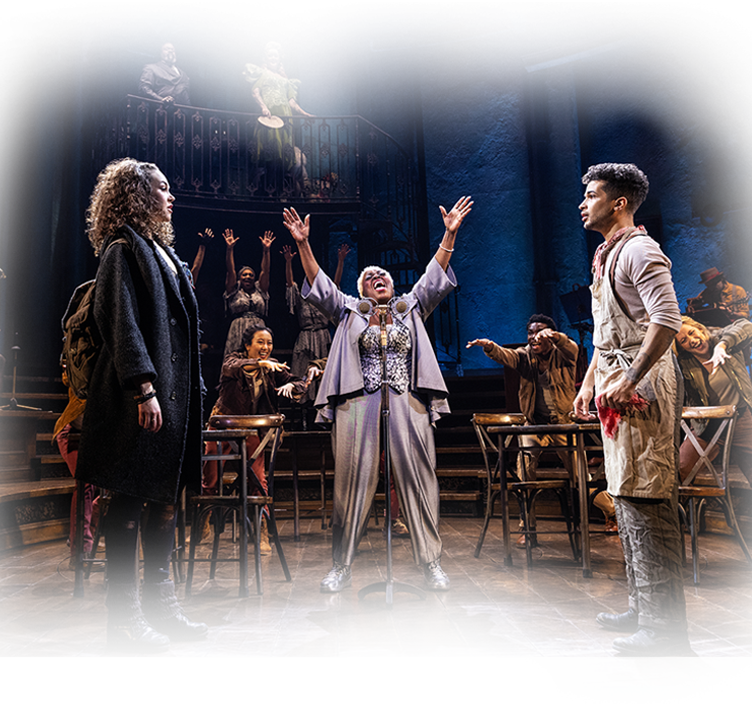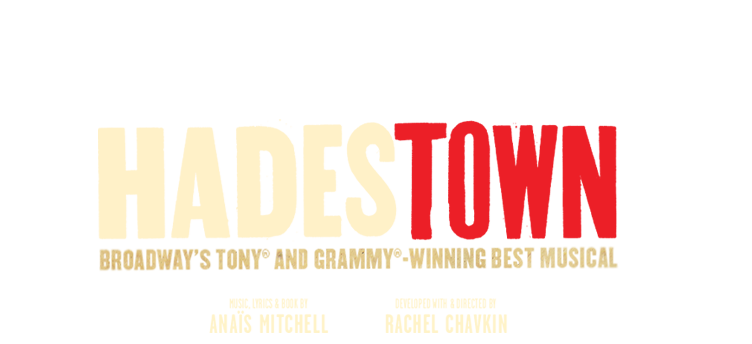 DIGITAL LOTTERY
CLICK HERE for a chance to buy $42.50 tickets using your debit or credit card. Some seats purchased through the lottery may have an obstructed view.
STANDING-ROOM TICKETS
For sold-out performances, a limited number of $39 standing-room tickets will be available at the box office, sold on the day of the performance. Standing-room tickets can be purchased with cash or debit/credit cards. Limit of 1 ticket per person.